Kenmore Family Medicine – WNY Family Doctors
Established in 1996, Kenmore Family Medicine strives to provide the highest quality care to patients of all ages. We are located directly behind Kenmore Mercy Hospital. All of our physicians are certified by the American Board of Family Medicine. Our Nurse Practitioners are nationally certified as well.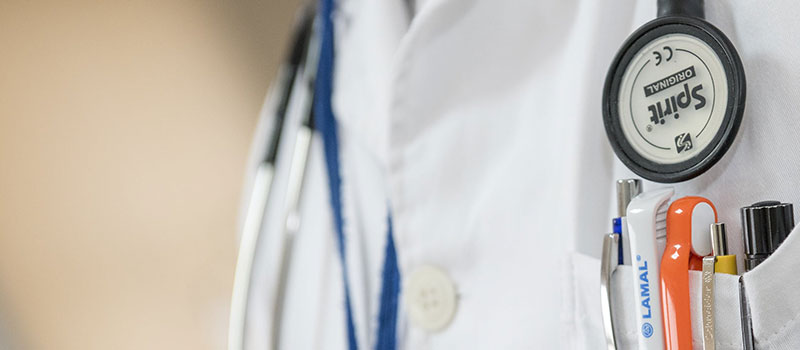 Kenmore Family Medicine is dedicated to caring for our patients in the hospital. We are affiliated with Kenmore Mercy Hospital. Every attempt should be made to utilize Kenmore Mercy Hospital when appropriate. Patients admitted there will be assured daily visits by our providers.
In order to avoid unnecessary waiting, we ask that you call to schedule your appointment.