Kenmore Family Medicine
HOLIDAY HOURS: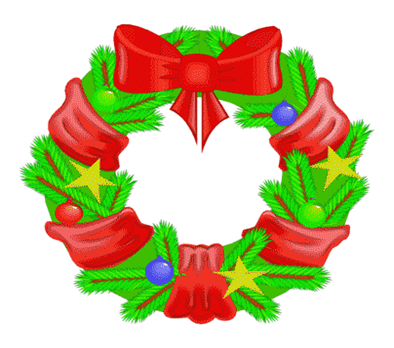 FRIDAY, DECEMBER 22ND   CLOSE AT 2:00
MONDAY, DECEMBER 25TH CLOSED
TUESDAY, DECEMBER 26TH CLOSED
FRIDAY, DECEMBER 29TH CLOSE AT 2:00
MONDAY , JANUARY 1ST CLOSED
TUESDAY, JANUARY 2ND OPEN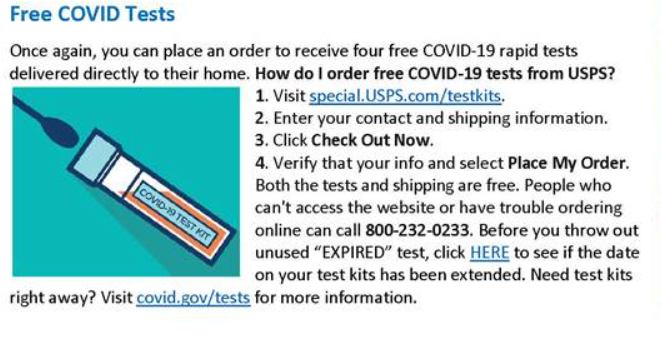 Come visit our Double Coverage Check reps to review your Medicare coverage. Ed and Bob will be in our office every Monday morning in October from 9 am to 12 pm. Stop in!!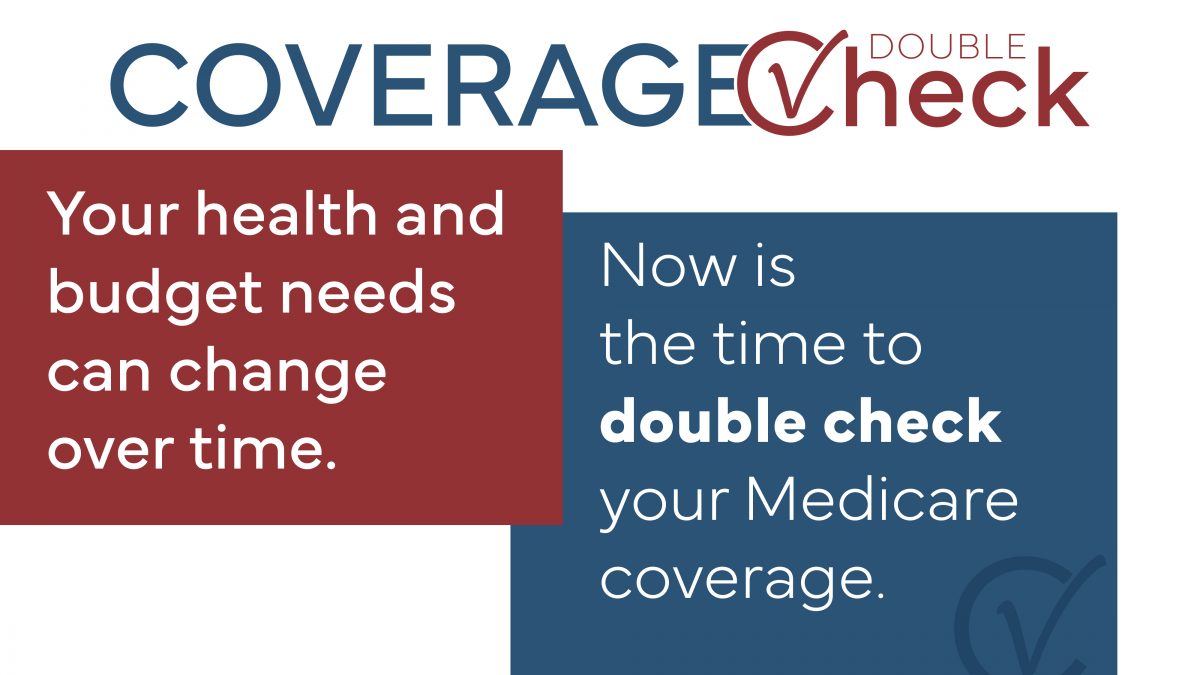 HIGHMARK BC/BS PATIENTS
As of 1/1/23, Highmark has changed their policy for coverage of preventative laboratory work.
We will continue to order our usual panels for your annual physical.
It is your responsibility to check what is covered by your particular plan.
We are not responsible for tests that are not covered.
Thank you for your understanding.
October – December 2022
Kenmore Family Medicine will have Medicare Advantage Specialists from Essential Solutions in our office throughout the months of October-December. They will be able to compare different Medicare Advantage plans that would best fit your needs. They will be set up in our office waiting room to help with any questions our patients may have. Walk ins welcome! They will be here the following days:
Tuesday, November 1st 10:00-12:00; Thursday, November 3rd 10:00-12:00; Tuesday, November 8th 10:00-12:00; Thursday, November 10th 10:00-12:00; Tuesday, November 15th 10:00-12:00 ; Thursday, November 17th 10:00-12:00; Tuesday, November 22nd 10:00-12:00 ; Tuesday, November 29th 10:00-12:00
July 2022
After much thought and deliberation, we regret to announce that effective July 12th , 2022 Kenmore Family Medicine will no longer attend to hospitalized patients at Kenmore Mercy Hospital .
If you were to be hospitalized, you will be cared for by the House Physician Service. We will continue to get your reports from Kenmore Mercy Hospital.
It has been an honor to serve you at the hospital for the past 26 years and please be assured we will continue to provide you with the high quality care you deserve at our office.
July 2022
Kenmore Family Medicine would like to welcome Morgan Dressler, FNP. She will be working with Dr. Campana and Dr. Kessler.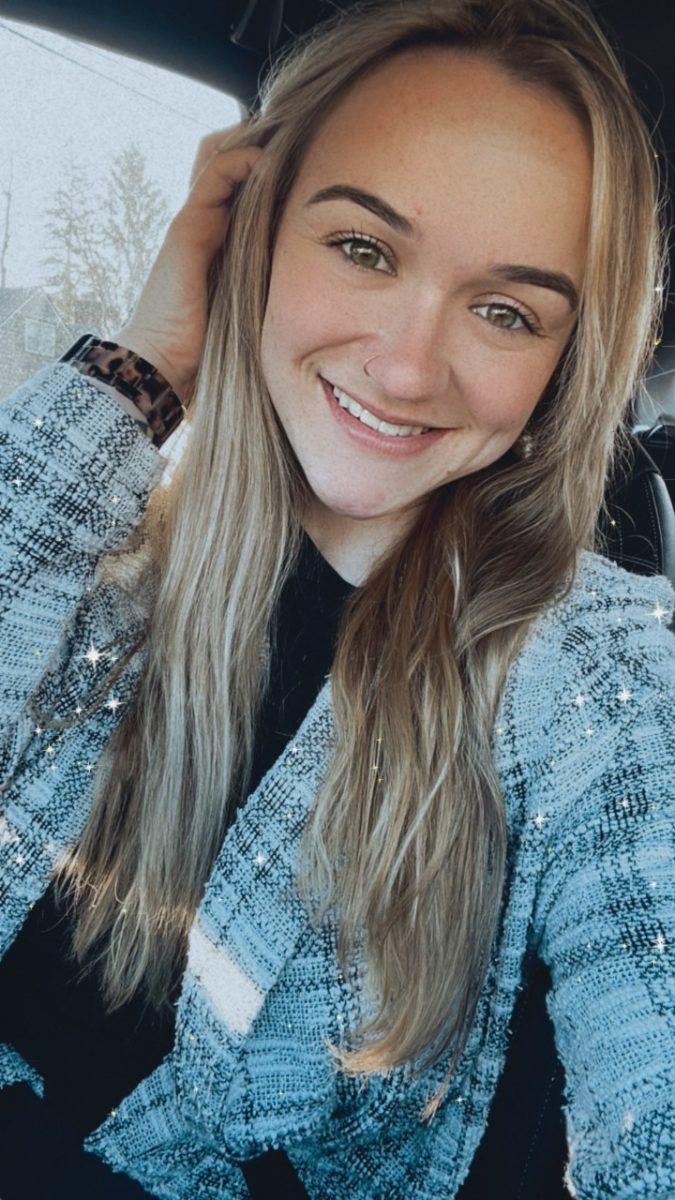 June 2022
It is with heavy hearts that we have to announce the passing of our dear employee/coworker/friend and nurse, Francine Moskal. Fran has given her heart and soul to Kenmore Family Medicine. The office will be closed on Friday, June 17, 2022 so that we can attend her funeral services. We ask for all your prayers for her family and friends during this difficult time. We apologize for any inconvenience this may cause.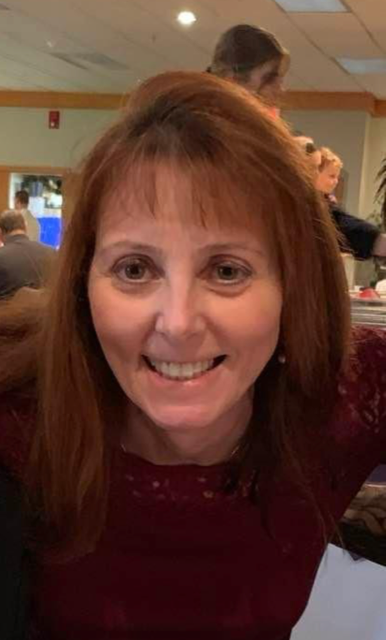 May 2022
We had a wonderful Retirement Party for Lynda Erick, NP. She will be greatly missed!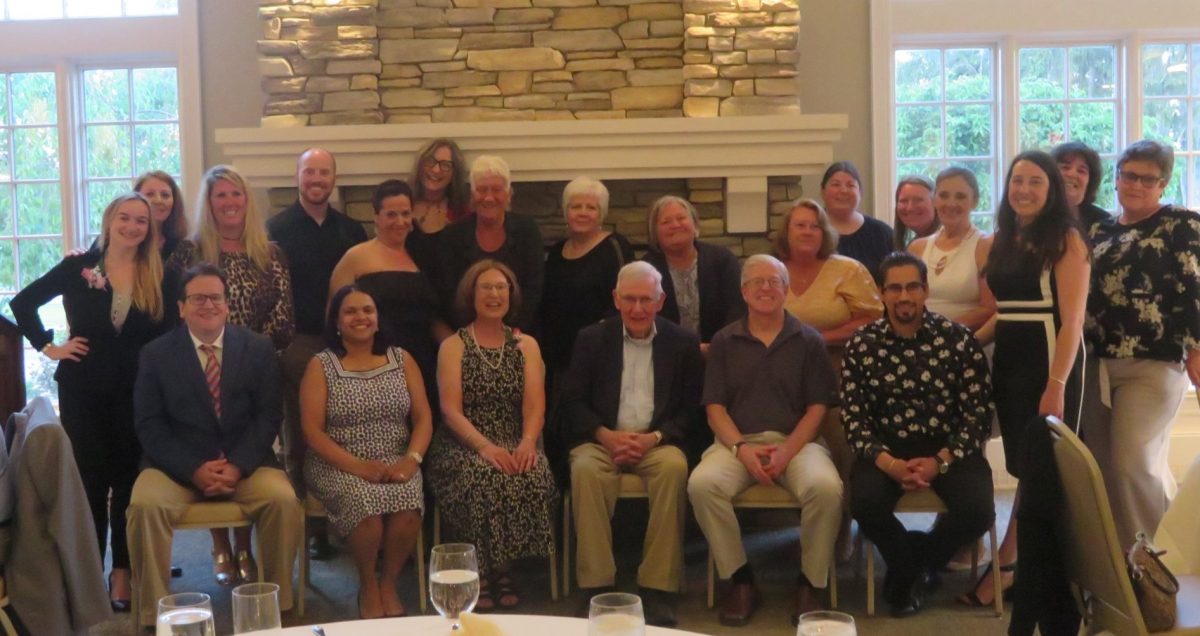 April 2022
Congratulations to Lynda Erick, NP !! She is retiring April 28th after a wonderful 20+ year at Kenmore Family Medicine. We will miss you Lynda!! Jill Stein, ANP will be joining Kenmore Family Medicine 5/1/2022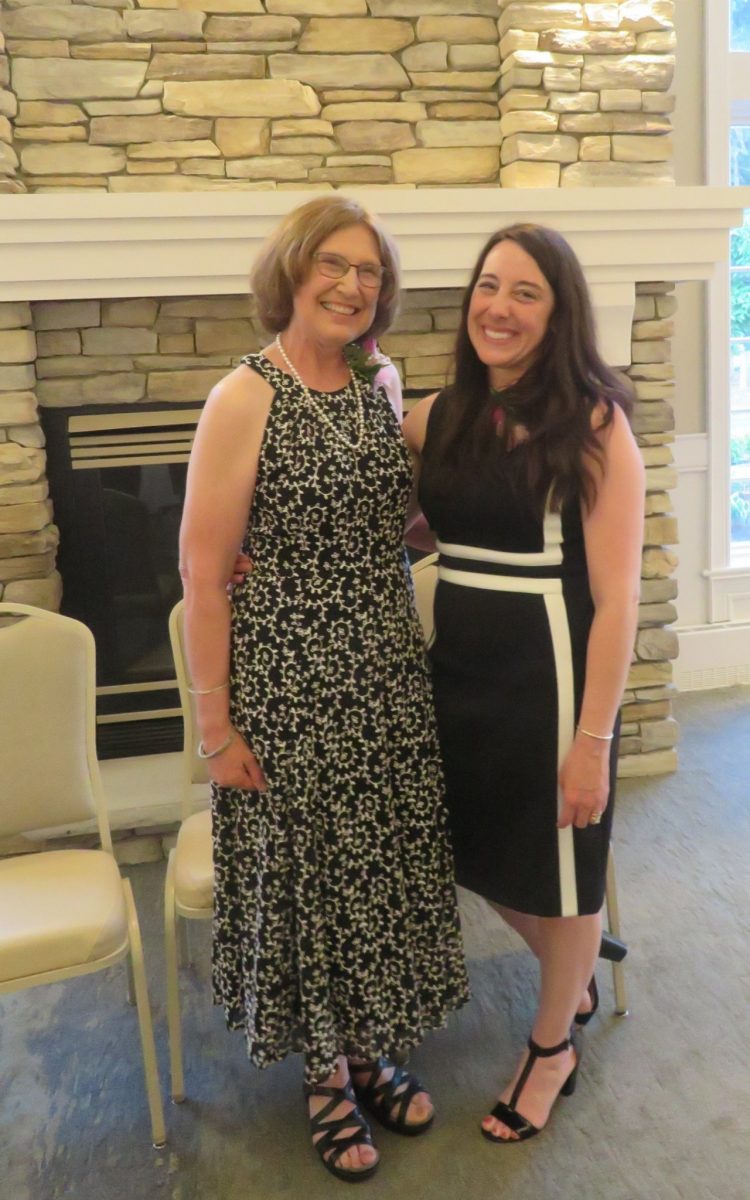 COVID INFORMATION!!!
When to seek emergency medical attention if you have tested POSITIVE for Covid:
Look for emergency warning signs* for COVID-19. If someone is showing any of these signs, call 911 or seek emergency medical care immediately:
Trouble breathing
Persistent pain or pressure in the chest
New confusion
Inability to wake or stay awake
Pale, gray, or blue-colored skin, lips, or nail beds, depending on skin tone
*This list is not all possible symptoms. Please call us for any other symptoms that are severe or concerning to you.
Call 911 or call ahead to your local emergency facility: Notify the operator that you are seeking care for someone who has or may have COVID-19.
If you have tested positive and do not have any of the emergency warning signs:
Stay home. Most people with COVID-19 have mild illness and can recover at home without medical care. Do not leave your home, except to get medical care. Do not visit public areas.
Take care of yourself. Get rest and stay hydrated. Take over-the-counter medicines, such as acetaminophen, to help you feel better.
When can you end isolation? What do you do after?
If you tested positive but you were never sick, you can end isolation after five days.
If you were sick, you can end isolation when:
You haven't had a fever for 24 hours (without using a fever suppressant like ibuprofen or Tylenol)
AND your other symptoms are getting better (The exception is the loss of smell and taste because that can last weeks or months, and doesn't necessarily mean you're contagious.)
After five days, if you're still feeling sick, wait until you've met the above criteria to leave isolation, the CDC says.
In both cases, after the five-day isolation period ends, the CDC says you can re-enter the world. However, you should wear a mask anytime you're around other people, including members of your household.
We strongly encourage those eligible for a COVID-19 booster to visit http://erie.gov/vax for information on scheduling COVID-19 vaccination and booster shots.
COVID BOOSTER: We will not be administering the COVID Booster shot. Please contact your local pharmacy to schedule an appointment or visit https://www3.erie.gov/covid/covid-19-vaccine-information for more information.
PEDIATRIC COVID VACCINES: For information, please visit https://www3.erie.gov/covid/covid-vaccine-ages-5-11
Have you been in contact with someone with COVID? Follow theses CDC guidelines: https://www.cdc.gov/coronavirus/2019-ncov/your-health/quarantine-isolation.html
2/21/2022 Kenmore Family Medicine now has Pre check- in! If we have your correct email and/or cell phone, you will get a link to pre check-in to our office for your appointment. This will significantly reduce your waiting time and all the paperwork that needs to be signed or filled out. Check it out! Make sure your information is up to date so that you will receive a link before your next appointment!!
COVID INSTRUCTION SHEET: (click on link below)
https://wnydocs.org/resources/Documents/WNY%20Working%20Group%20-%20'COVID%20Instruction%20Sheet'%20-%2012-21-2020-3pgs.pdf?mc_cid=6486fa0f0f&mc_eid=cdde4518f0